If you're a self-published author, there are a few things you should do to ensure your book looks and reads professionally. Otherwise, you could wind up with a poorly written book that will discourage readers and earn you a bad reputation. To avoid these pitfalls, you'll need to get everything right before you publish your novel. These Are the 7 Secrets to Self-Publishing Success Your novel will help you do that! If you want to be a published author, you need to learn these seven keys to perfecting self-publishing. You'll have more success and make more money if you follow these simple tips.
Write a Great First Draft
Whether you're writing a short story or a novel, the first draft is an essential step in the process. It's a chance to develop your ideas and plot points before you refine them into a polished final product.
It's also a chance to figure out your voice and style so you can perfect them in the future. However, you should avoid obsessing over these things during the first draft.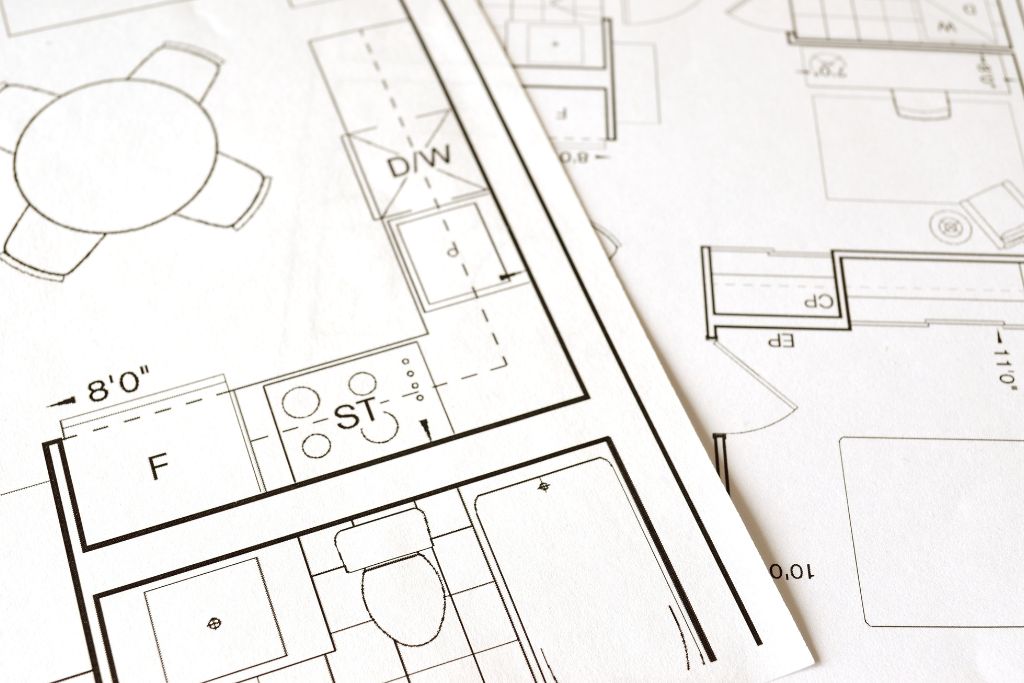 A first draft might be a bit messy, but it's essential to keep in mind that it should be able to capture the essence of your story and characters. This means it should be able to move plot events that cause a feeling to make decisions and raise the stakes through a beginning, middle, and end.
Get Feedback from Beta Readers
Beta readers will help you identify problems with your manuscript. They will also provide useful feedback about your story's pacing, plot, and characters.
Ideally, you'll hand over your latest draft to several people. Once they've had a chance to read it, you can implement their feedback.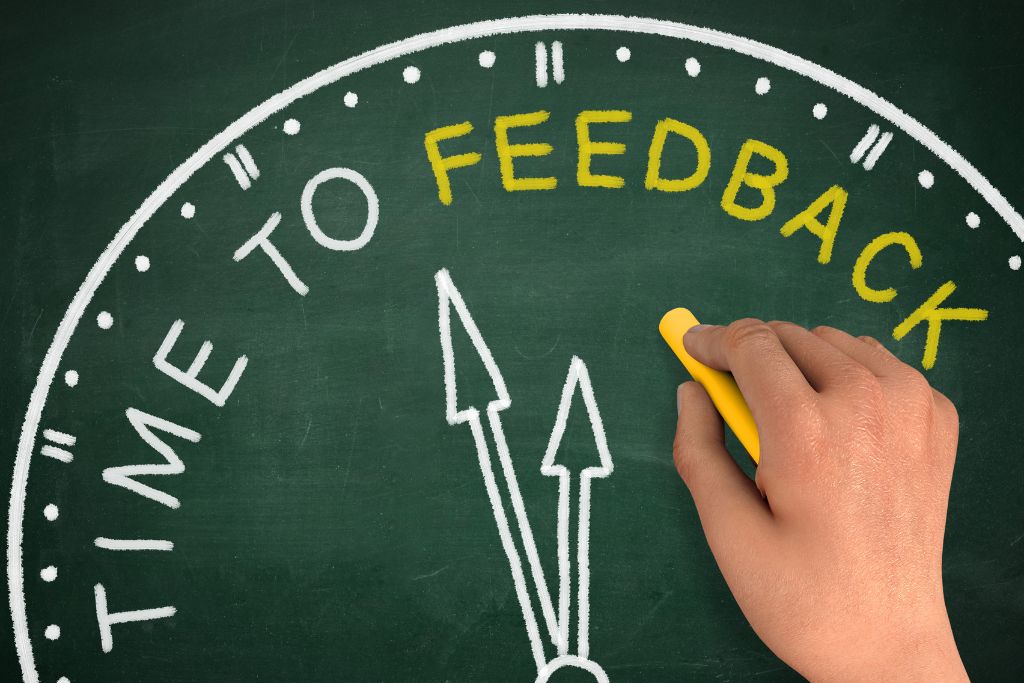 You'll want to find beta readers who are within your target demographic. If you're writing YA, for instance, make sure your betas are mostly young or new adults.
Hire an Editor
Hiring an editor is one of the most important steps in self-publishing your novel. However, it can be difficult to find the right person to help you.
When you're hiring a book editor, look for someone who shares your vision and is excited to work with you. They'll be able to spot mistakes and help you improve your writing.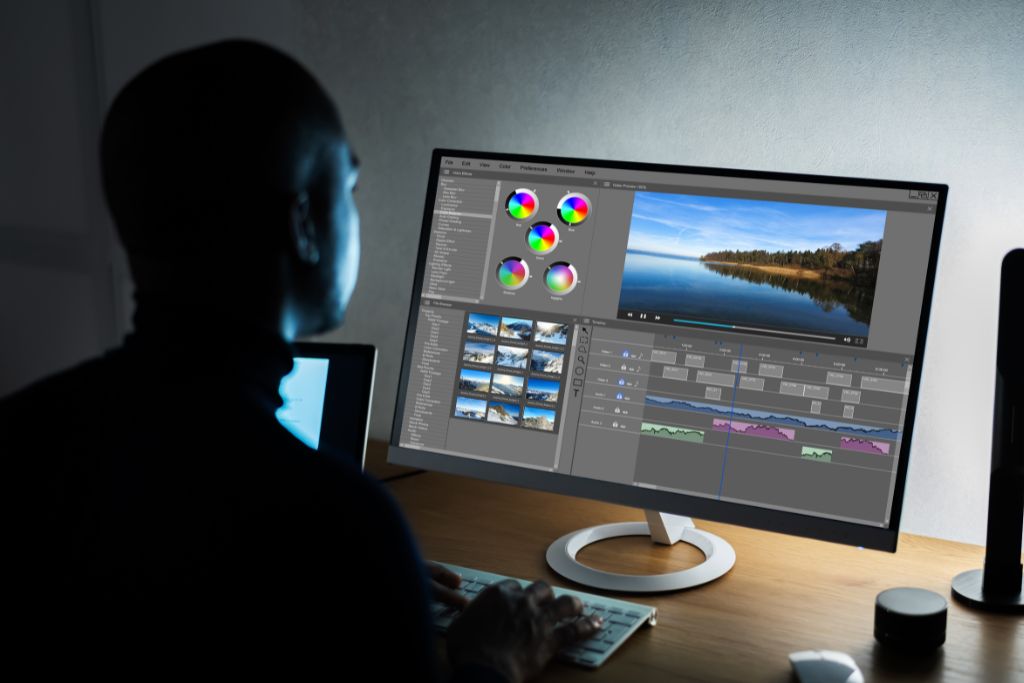 You can also look for referrals from authors you respect or ask other writers for recommendations. If you're not sure who to hire, check out their social media accounts and read their reviews.
Format Your Manuscript
If you're self-publishing your novel, it's important to format it correctly. It's a lot easier than it looks, and it can help your book stand out on the shelves.
One of the most popular formats for print books is a novel, which is broken into chapters and paragraphs. This makes it relatively easy to format, especially in a word processor like Word.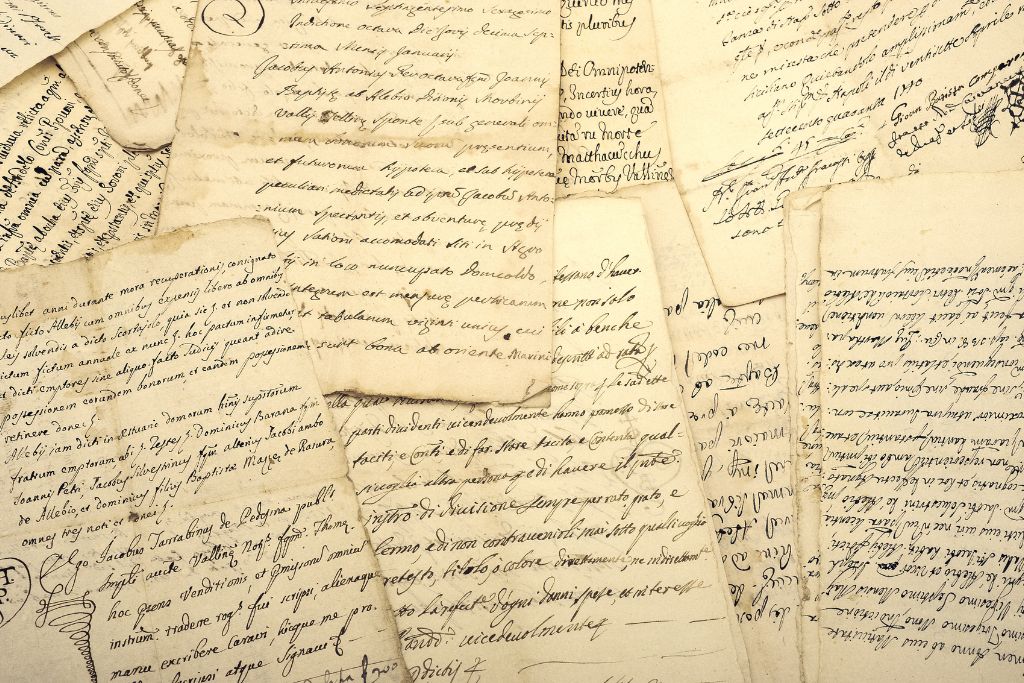 However, it's important to remember that there are formatting conventions for different types of books. Depending on your publishing medium, you may need to use specific font styles, margins, or layouts.
Get a Great Cover
One of the most important things an author can do to get their book noticed is to have a great cover. Whether you're self-publishing or submitting to a traditional publisher, it's essential to have a strong cover that captures the attention of potential readers.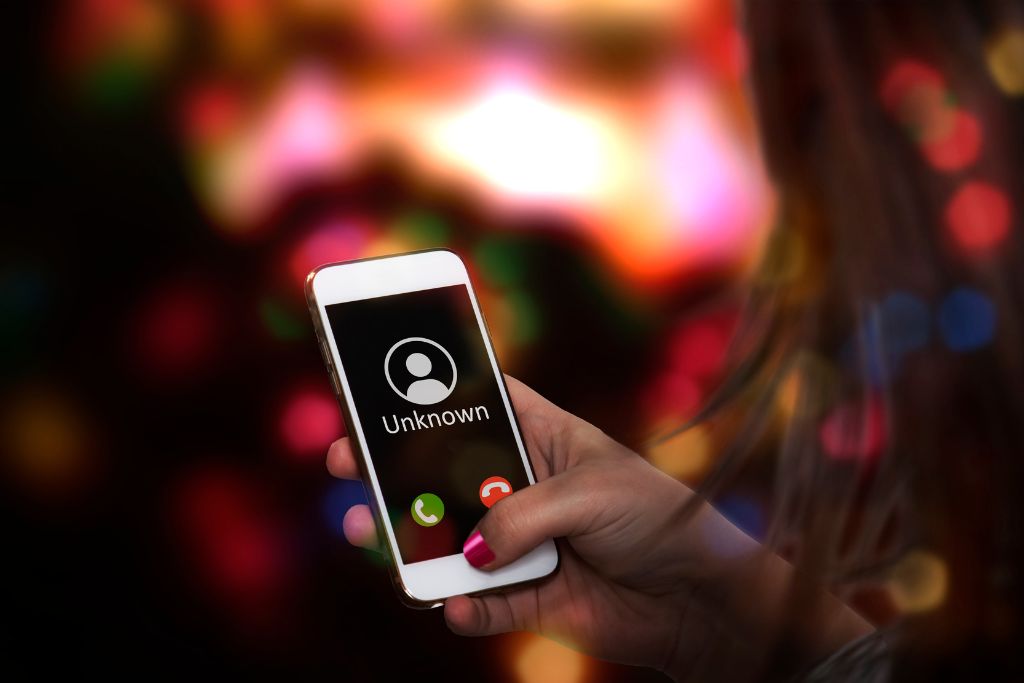 The good news is that there are several places you can find great cover designers. The first is online, where you can use sites like 99designs to find a talented designer at a reasonable price.
Market Your Book
Marketing a book is a lot like selling a product. If you want to sell your book, you need to make it easy for people to find and purchase it.
Some authors get resentful about the concept of marketing, thinking it's their publisher's job to do it for them. But if you want to be a successful author, you need to market yourself.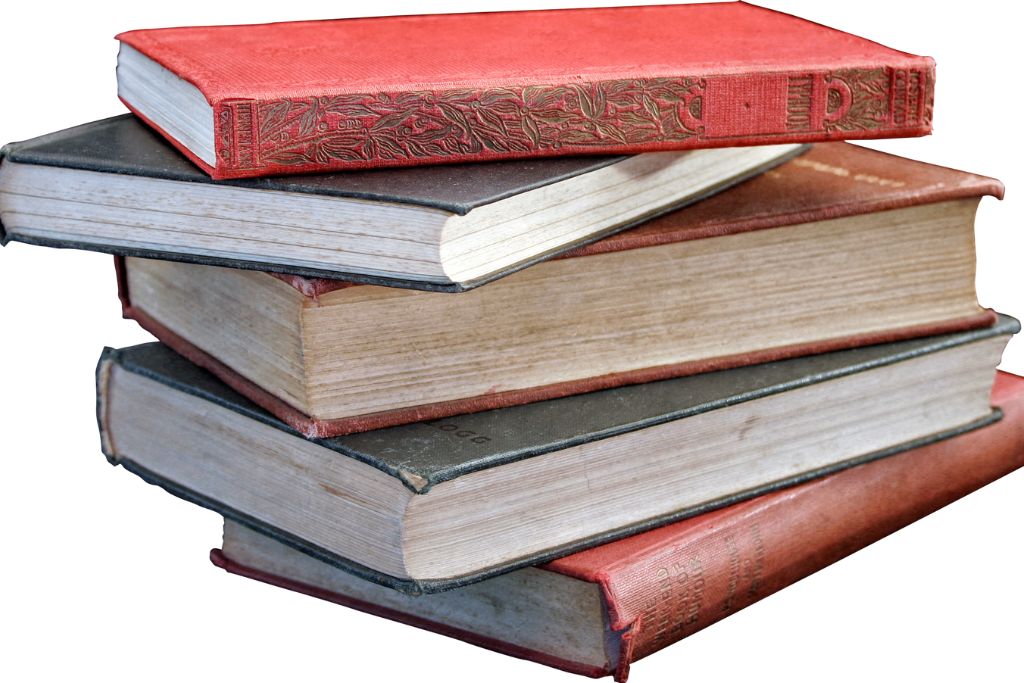 One of the most effective ways to market your book is by building a website that tells readers why they should read it. It also gives them a way to connect with you.
Sell Your Book
It's no secret that writing a book is hard. It can take months, weeks, and even years of hard work.
But once you've finished your manuscript, it's time to sell your book. This can be a scary thing, but it's an important part of the process.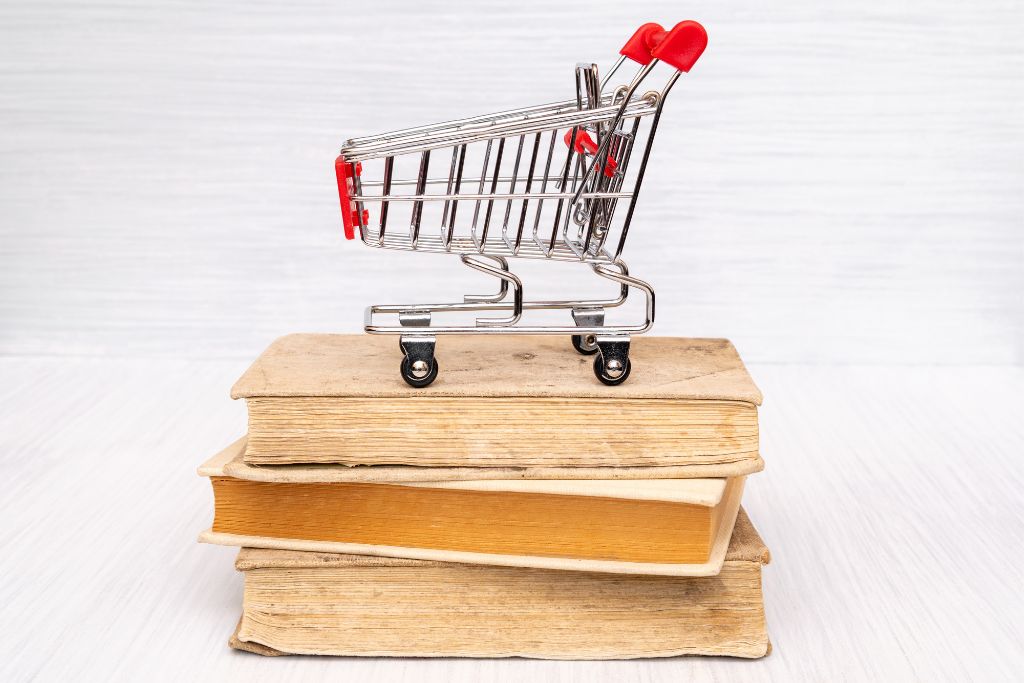 It's critical that you create a professional-looking product. A self-published book that's amateurish will tarnish your brand and discourage potential readers.
It's not simple to write a novel, and the prospect of self-publishing one can be intimidating. There are seven essential stages that must be followed in order for your manuscript to be flawlessly self-published. These stages, which range from the formatting and cover design to editing and proofreading, will help you make sure that your book will stand out from the competition. You have a variety of options for honing your writing skills, including reading books, participating in group discussions, and taking online courses. You should experience considerable advancements in your abilities over time if you continue to work on developing them and pursuing perfection. This article, "The best way to improve your writing skills," is also highly beneficial for creating and publishing your novel. With these seven keys to perfection in self-publishing your novel, you can ensure that your book will be one of the best out there!